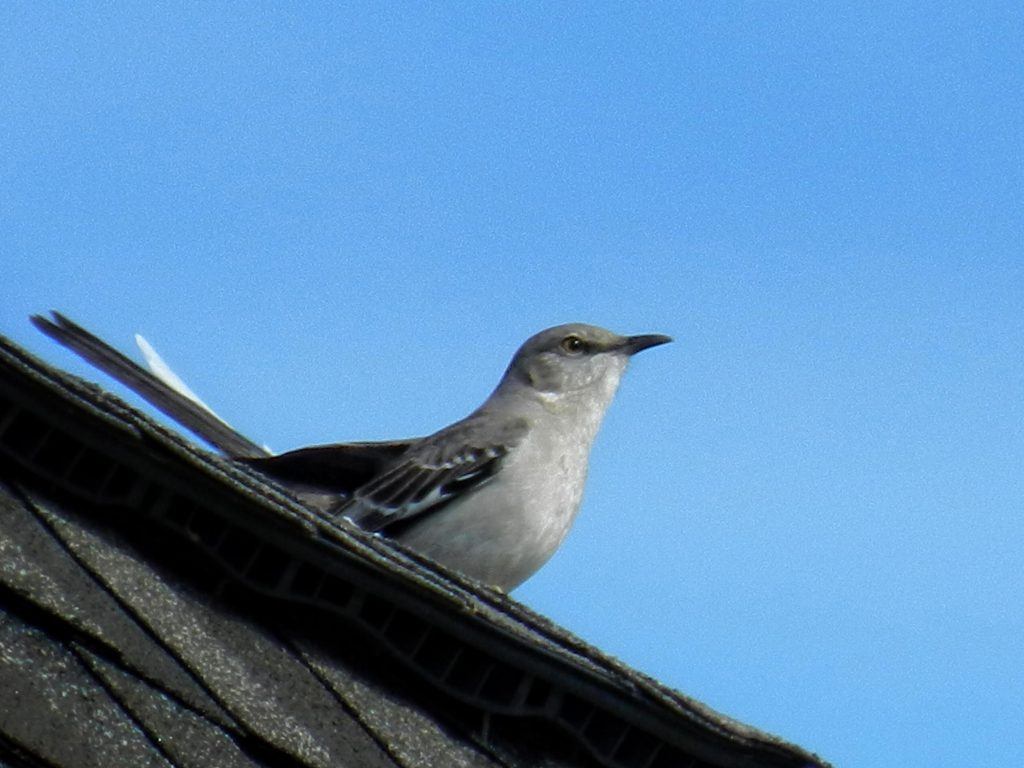 Castile Roofing Offers Quality Shingle Roofing
While not as common as Tile Roofing or Tile Roofing Repair, shingle roofs are present in the Valley of the Sun in some homes dotted throughout the landscape. More commonly found in the homes in the Northern part of the States, this form of roofing has it's benefits and setbacks. This is not unknown to Castile Roofing, which while known for our quality tile roofing; we also offer quality Shingle Roofing services, such as installation, maintenance, and repairs.
What are Shingle Roofs?
Shingle Roofs are based on the use of small tiles known as shingles. These tiles are usually comprised of wood, metal, and most commonly, asphalt. This makes it fairly cheap for roofing installations when traditional tile can become costly. But that also can be a concern in terms of maintenance and repair if not kept up properly.
What Can Castile Roofing Do To Help?
The answer is simple: continue to provide Roofing Done Right! This includes shingle roof installations, shingle roofing repairs and maintenance for homes that need them. This has been the core reason why customers continue to do business with Castile Roofing. They want roofing done RIGHT; we're here to ensure that.
How Do You Get Into Contact with Castile Roofing?
We offer two forms of contact to get your shingle roofing concerns handled. The first, and possibly fastest mode of contact is via email: info@castileroofing.com. This will get you in touch with our staff and they can provide detailed information you can view at your leisure. The next best option will be calling Castile Roofing at (602) 687-7282. This option does take time; calls are answered in the order of which they are received. Email would be a much better option in response to inquiries and help ensure quality shingle roofing done right! Use the second option only if you are having trouble getting in contact with us via email.