Castile Roofing Phoenix provides roof consultation for peace of mind!
Looking to find a roof contractor for your new home? Need someone to help you make the right decisions in roofing repair or replacements? Castile Roofing can assist you with a roof consultation to help make informed decisions.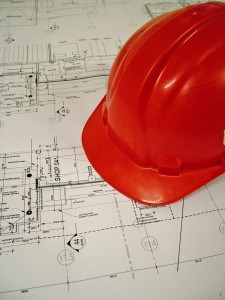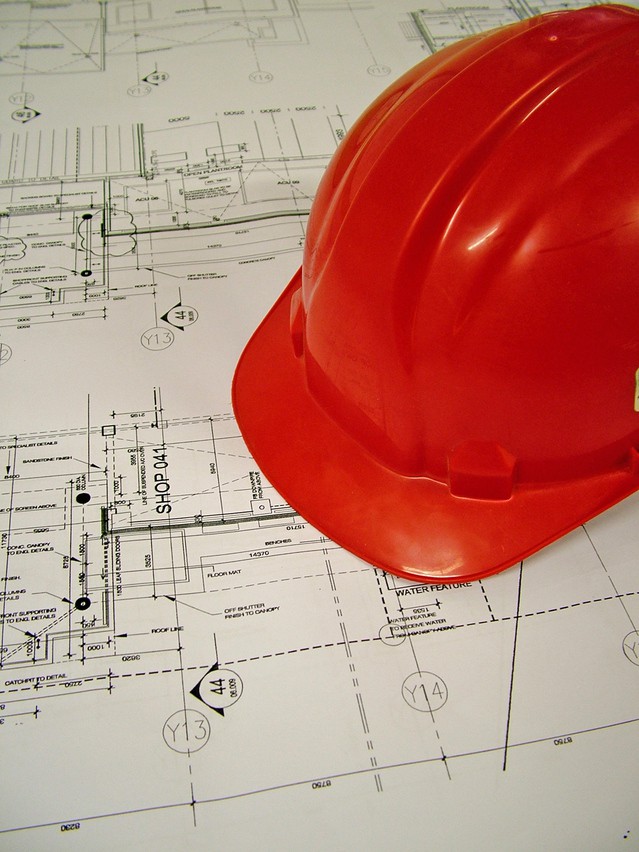 A Consultant AND Contractor in one!
Some companies will only provide consultation for your needs. They come in, speak their peace and make a recommendation. When you wish to contact us for a consultation, you get the value of over 10 years of combined experience with local roofing experts. They will give you all options necessary to find you the right kind of roof and roof designs. The biggest benefit of this is you do not have to worry about hiring a consultant and then hiring a contractor, thereby creating two separate bills for yourself.
Castile Roofing can handle all of that and more. You also get the added bonus of knowing we are locally owned and operated, so you get the best that the Valley has to offer. They will know how we build roofs based on the Valley's unique climate.
Castile Roofing's commitment to Roofing Done Right!
We are dedicated to the belief of making the roofing experience as smooth and professional as possible. We also wish to give you, the customer, the satisfaction in a job well done, and the assurance that it was done right.
This is also important with our roofing consultations. We've assisted many customers with our recommendations and also got their answers handled in a timely manner.