Commercial Roofing Solutions for Avondale
When looking for Roofing services in Avondale, Business Owners in the area have much to consider; Finding cost efficient solutions,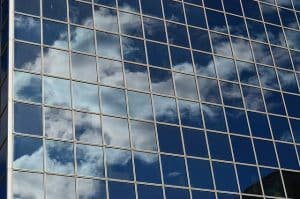 maintaining fair wages, maximizing profits, keeping customers satisfied with what they offer for goods and services, etc. The last thing that is on a business owners mind, especially in Avondale, is that of a leaking roof. Well, Avondale is willing to help remove any doubts; our commercial roofing practices will put those fears to bed.
Castile understands Commercial Roofing has Tighter Constraints
While customers have more flexibility in consulting our services, commercial business owners do not. Theirs is costlier as it affects their bottom dollar, such as downtime if they need to close the store for the customers' safety. Or they could allow customers to come in. This raises the risk of a customer being injured; thus, a lawsuit. No business wants this outcome to happen. Fortunately, Castile is able to work with companies for effective solutions to solve both business aspects. While our time-frame is 8 AM to 8 PM, contact us to see your commercial success to fruition. We'll arrange a schedule or appointment that will work for your business.
Offering Commercial Roofing Services
For Avondale entrepreneurs, it's not just being able to work with a business schedule. We must also be able to provide the best solutions in regards to roofing under a business budget. That's one of our specialties. We would give you our assessment on your roofing needs. From there, you have some options to choose from:
Foam Roofing: Foam roofing is durable and can handle most environments, even our summers, to a point.
Single-Ply: The combination method of roofing that makes it a seamless membrane.
Built-Up Roofing: Most building materials can be costly, but it is known to have the best material to use for roofing.
Roof Coatings: Simple and effective, also cost friendly.
These options are a sample of methods businesses can request of us. Once finalized we'll provide a quote for costs and time frame to completion.
How Do We Get Started?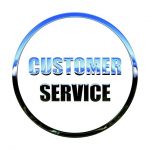 The best way to contact us is via email: avondale@castileroofing.com or info@castileroofing.com. Finally, we also offer a phone number for contact: 623-777-7471. Our representatives will help you with a free quote estimating the cost of work that you need done. This is one of our standards as a Valley owned & operated roofing company. We have employees with decades of experience in the roofing industry and with the utmost desire to see your business have the best commercial roofing experience. Our business reputation is on the line, so let Castile Roofing show you Roofing Done Right!