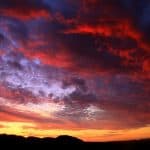 There is never a good time to have a leaky roof in Arizona.  Not only can it wreak financial havoc on your monthly budget, it can affect the safety, security and comfort that your home gives you.  Therefore, it's best to take care of your roof leaks as quickly as possible.  But, the estimates that some roofers provide are excessive and unnecessary.  At Castile Roofing, LLC our focus is on providing professional roofing services for leak repair Casa Grande residents can trust!
Give us a call or click on the bottom right of the screen for an estimate today and/or to schedule leak repairs at your convenience.
Leak Repair Casa Grande Residents Can Rely On
For roof repairs, there's more to it than just coming out and repairing the roof.  It takes accurate assessments, communication with our clients and roofers for scheduling the repairs and completing the job efficiently.  In addition, providing our roofing services at a price that is affordable to you.  This is what Castile Roofing has come to know, and takes pride in providing for our customers.  Our management team strives to meet your roofing needs with the manpower that is needed to ensure customer satisfaction.
The types of residential roofs we specialize in:
Quality Service for Your Leak Repairs and Prices That Provide Peace of Mind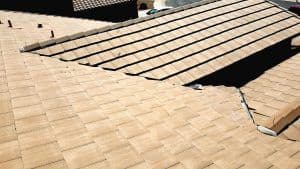 Once our initial assessment is done, we will contact you promptly to provide our estimate.  Our estimates include the time and materials to complete the job.  You can either schedule an appointment for us to begin the leak repair at that time, or give us a call back when you have decided to choose our roofing services.
At Castile Roofing we take pride in communicating at all times with our customers.  We will keep you up to date with the status of the repairs.  In addition, if the repairs needed are more than we initially assessed, we will contact you to discuss any additional time or materials for you to approve before they are done.
After the work is completed, we have our professional roofers confirm with our management team that the job is completed.  In addition, they provide our office with pictures to document the work completed.
Castile Roofing is the Arizona roofing company that provides quality services that Casa Grande residents can trust and afford!