Coolidge Roofing Repair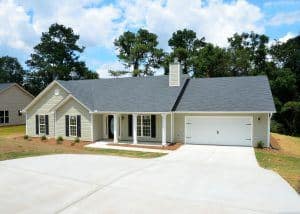 The roofs of Coolidge homes take a beating due to the weather conditions of the Valley. The Scorching Summers, followed by Monsoon Squalls, the Dry Winters, the Dust Storms (also known as 'Haboobs,' we don't know why…), and many more weather patterns can do significant damage to unsuspected homeowners. Left unchecked, the cost of repairs can be disastrous. But, there is a way to keep costs down (reasonably) while handling problems with the roof. Coolidge Roofing Repair is now made real, thanks to Castile Roofing.
Our Roof is Falling Apart. HELP!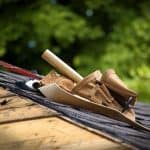 It's okay! Castile Roofing has helped customers just like you to get their roof back to a healthy shape. From customers that have a few damaged sections or nearly the entire roof being ripped apart, we can work to restore their roof to appropriate standards and building codes. That's why Castile Roofing can proudly state that we're able to do Roofing Done Right!
How Much Does Coolidge Roofing Repair Cost?
Sadly, we cannot give an exact answer without a consultation. We don't want to give customers an inflexible answer, but we also understand customer needs to know how much repairs will cost. A general rule of thumb, obviously, is that the longer repair is delayed, the greater the cost will happen. This is why we always prefer to have our customers contact us as soon as possible, so we can be there and get the problem dealt with.
Is There a Way To Prevent Damages?
YES! There is. Contact Castile Roofing for consultations and installations, repairs and more. But it all comes down to contacting us and

getting an assessment. Once we are informed of the customer's situation, we can make an efficient method of service to not only resolve the customer's concerns but also keep costs down as much as possible, within reason of course.
What Makes Castile Roofing the Best Choice?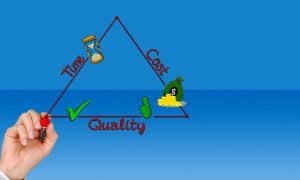 Castile continues to work as the premier Roofing Contractor company in the Valley. Coolidge is now among our distinguished lineup of cities we have offered our services to, such as Phoenix, Tempe, Casa Grande, Scottsdale, and more. If you want Roofing Done Right in Coolidge, you know what to do! Contact Castile Roofing today!