Our Commercial Roofing Services
Roof Maintenance Services & Semi Annual Surveys
The most effective time to call us is before there is a problem. Detecting possible roofing issues early can increase applicable solutions and save you money. We understand that no two clients' needs are the same. That's why every one of our facility care plans is custom developed in line with our customer's issue areas, problems and needs.
Roofs often don't survive their expected lifespan since they are not correctly kept. However, you are able to protect your roof system with semi annual surveys and regularly-scheduled care programs. All roofing manufacturing companies require regular care to maintain their guarantees complete even though a manufacturer's guarantee may have already been bought with your roof when it was recently installed.
Our goal is to help your roof system and a complete, proactive care program exceed and meet its anticipated life span. Our planned roof care strategy will minimize, or even remove, unanticipated repairs and protect against the premature failure of your entire roof system.
Our semiannual roof care program includes:
– Visual inspection and audit of roof conditions
– Debris removal and upkeep
– An all-inclusive roofing system condition report with pictures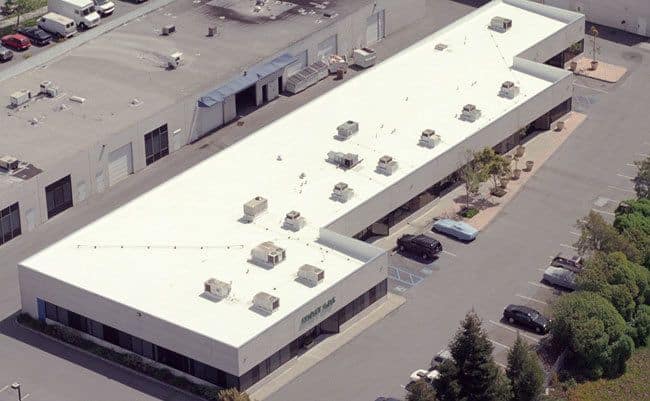 Commercial Roofing Repair Services
When your organization has a roof leak, it is of the utmost importance to have a commercial roofing repair business who is able to find the source of the problem and make repairs in a efficient and timely way in order to leave your organization with as little problems as possible.
You will want a roof repair contractor that will also execute an entire assessment of possible water intrusion issues that could arise in the future and provide workable roof repair or replacement options to you as well as a roof repair approximation that contemplates budget and your unique situation. That commercial roofing repair business is Castile Roofing.
Commercial Roof Design & Instillation
Whether your building is new or old, high pitched or flat, big or small, Castile Roofing has got the expertise to protect your creating.
Castile Roofing has an established history of installing high profile; security sensitive roofing jobs for the and over many years, we've earned respect in the market as well as with local businesses as the Phoenix Metro Valley's premier roofing contractors. We follow strict OSHA guidelines and have put  procedures in place to offer Site Special Security Systems. Our expertise is re-roofing inhabited buildings without causing annoyance to our customer's daily operations. A Safety Resume, Certificate of Insurance as well as other important info is provided at our Pre-Job Meeting before job start.
Castile Roofing offers our customers the full guarantee including craftsmanship, materials and labour from both Castile Roofing and the material manufacturer.
Get A Free Roofing Estimate Today
[contact-form-7 id="2958″ title="Get a free roofing estimate today. "]
Here is Our Commercial Roofing Gallery
Here are a few examples of commercial work as well as potential areas of concern most businesses face.