When you have invested in tile roofing for your home, the #1 reason – how long they last.  Up to 50 years is their lifespan, if well maintained.  In addition, tile roofs are attractive and resistant

to the heat, cold, fire and rain.  Although, if you find that some tiles fell off the roof, call  Castile Roofing.  We are a licensed, bonded and insured roofing company, with an experienced crew, skilled to repair your roof quickly.
Why Tiles Fell Off Your Roof
Considering that roof tiles are thick, hard, and are so resilient, you'd think they are impenetrable.  Unfortunately, that is not the case.  With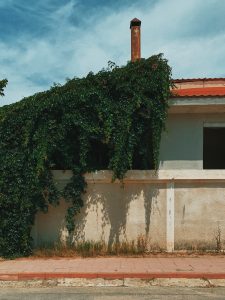 Arizona's wind speeds, fallen trees can land on your roof, causing tiles to loosen or fall off.  Likewise, allowing debris to remain on your roof, can wreak havoc as well.
What Can Happen If You Neglect Missing Tiles on Your Roof
Nonetheless, you never want to ignore or overlook finding broken roof tiles or that tiles fell off the roof.  This allows your roof and its underlayment to be very vulnerable to water damage.  And the longer these repairs are put off, the more damage occurs, and the higher the cost it is to repair.  So consequently, a good way to maintain your tile roof, is to clean out your gutters monthly.  Also, never allow debris to remain on your roof after a storm.
It is always best to have a professional roofing company to come out if you find roof tiles are missing or have fallen off of your roof.
Repairing or Replacing Roof Tiles
Castile Roofing will heed your call and survey your roof and the tiles that have fallen, by assessing your roof from the aerial view of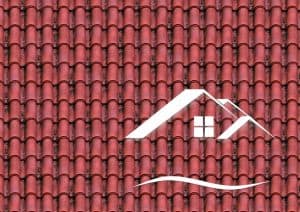 Google's satellite.  Followed by, an on-sight assessment by one of our roofers.  Once that is completed, we will swiftly call you with a finalized estimate, and go over and breakdown the  cost of labor and materials with you.  Because we vow to never have any surprise charges after our repairs are completed.
Once you have approved our estimate, we will schedule one of our skilled roofers to tend to your roofing needs.  And with a courtesy call when the roofer is in route to your home, you will know that your roofing needs are important to us as well.  In the end, you will be impressed that our customer service skills are as professional as our roofers.