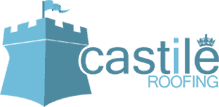 The last thing you want to find after a storm has blown through, are blown shingles Maricopa residents.  The roof of your home provides your family protection and security from the outside world.  It can make you feel very vulnerable.  Looking for a roofer can be stressful and seem overwhelming at times.  Because to find a roofing company that is fairly priced and provides quality roof work is not an easy task.  Until now.  You found that and more, here at Castile Roofing.  Our company is dedicated to taking care of the job at hand promptly and at a reasonable price.
Repairing or Replacing Blown Shingles Maricopa Residents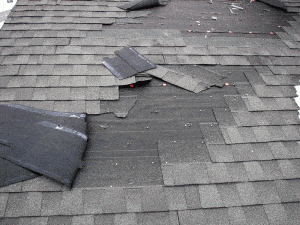 There are 4 reasons you will find shingles in your front or back yard.
Ensuring Your Roof Issues are Resolved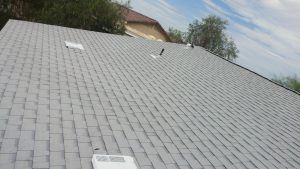 Our management team is very attentive to our customer's needs.  We will schedule the roof work when you approve and accept our bid for the repairs.  In addition, our manager will keep you updated on the progress and status of the roofer's work on a daily basis until it is completed.  After that, he will confirm that the job has been completed to your satisfaction.
If you are needing any assistance with your insurance provider, please do not hesitate to ask.  Whatever we can do to help ease the stress of your roof being repaired or replaced, we are more than happy to do.
Castile Roofing provides professional and affordable service for Maricopa, Casa Grande, Eloy and Coolidge residents!