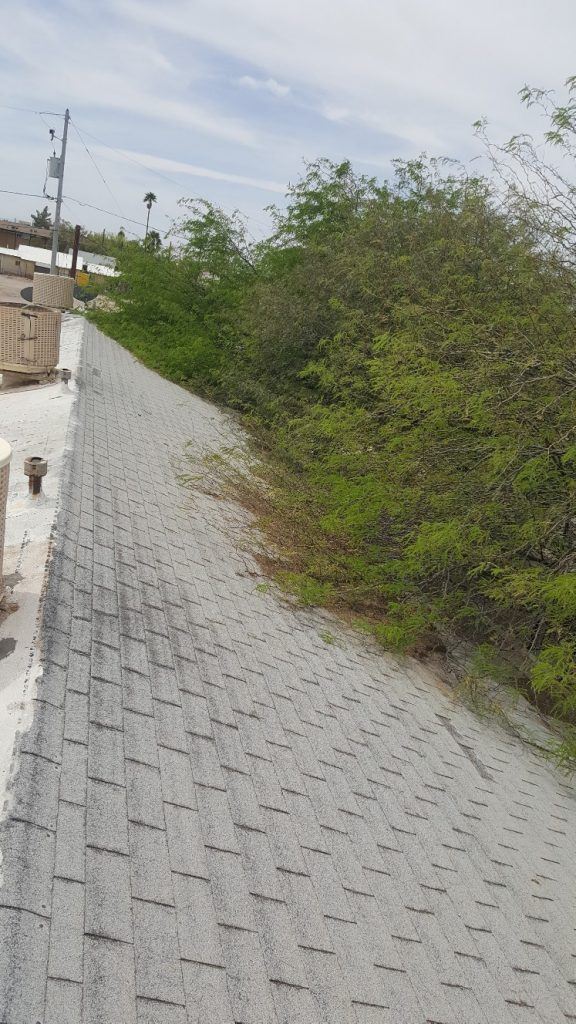 After a storm, in your yard you find blown shingles Eloy residents, it is best to have your roof repaired as soon as possible.  There is never a convenient time to find shingles in your driveway, by any means.  However, the more time that passes, can create more damage to your home as a whole.  Although, it is understandable that having roof work done on your home can be daunting to some.  Once you call us here at Castile Roofing, our prompt response and services will put your mind at ease.
Helpful Information About Blown Shingles Eloy Residents
These are the 4 main reasons that shingles will blow off your roof:
Quality Services & Affordability Combined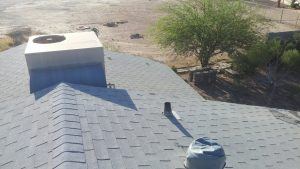 Whether you contact us by phone, or click on the bottom right of the screen, we are ready to heed to your roofing needs.
When you give us a call regarding your roof, we will begin the assessment process immediately.  Our estimates are affordable and do not try to pat unneeded or excessive repairs.  Because we feel that it is important to provide professional roofers and understand that roofs provide protection and security for you and your family.
We will contact you as soon as we have an estimate including the cost of materials and labor.  We will schedule an appointment for a roofer to come to your home at your earliest convenience.
Castile Roofing keeps open communication with our roofers and customers, to ensure that your roof repairs or replacements are completed promptly and efficiently.
Blown shingles can be repaired or replaced by our professional roofers from Castile Roofing!  Give us a call today!