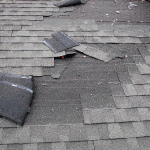 If you want quality work and reliable roof replacement Eloy residents, give us a call at Castile Roofing.  From start to finish, you will know that your roof matters to us!  Because we understand how stressful it can be when you need to replace your roof.  Therefore, we make communication with our customers from the initial call, until your roof is completed, our #1 priority.  Moreover, our licensed and bonded roofers will provide the quality of work you deserve at a price you can afford.
So, give us a call, or click HERE to fill out our form on-line to get a free estimate today.
Roof Replacement Eloy Residents Can Rely On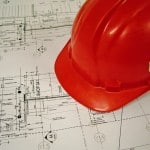 Once we have the information we need to visually assess your roof, we will call you promptly with an initial estimate.  Our call will include the cost breakdown of materials and the time it will take to complete the replacement.  We will schedule a day and time for our roofer to come to your home that works best for you.  Likewise, we call and confirm that our roofer is in route to your house.
We are more than happy to give you daily updates of the progress of your roof until it is complete.  Once it is completed, we will ensure that the job was completed to your satisfaction.
Your Approval is Needed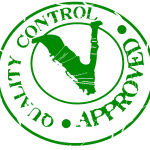 At Castile Roofing, we know you are trusting us to provide quality work without any surprises or extra charges.  So consequently, we get approval from you for any and all roof work that needs to be done prior to starting it.
Whatever work you want done when it comes to your roof, we are more than happy to be the roofing company that gets the job done right the first time!
*If for any reason, our roofer or crew finds that there is damage to the underlayment that went undetected, we will contact you immediately!  Therefore, informing you of what we've found, and discuss what options you may have.  Once again, our concern is to keep you fully informed, and make sure that we supply the quality of service that you deserve!
Asphalt Shingles Advantages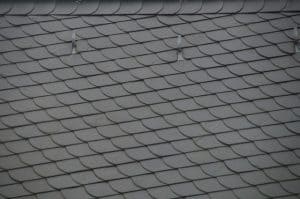 Shingles are one of the most popular roofs chosen in Arizona for a few reasons.  For instance, a shingled rooftop is rather inexpensive, yet durable through the extreme heat and monsoons we endure yearly.  In addition, there are multiple shapes, sizes and colors to choose from.  It is proven that light colored roofing reflects the sun and heat, keeping your electric bill to a minimum.  Lastly, asphalt shingled roofing has a life expectancy of 15 – 30 years, depending on how it is maintained.
Please inquire about having biannual roof inspections/maintenance.  Because keeping your roof clean and maintained will keep you and your family's home protected from the outside elements.  In the end, it is more cost effective in every aspect to keep it maintained and ahead and proactive to prolong the life of your rooftop.