The best thing about having tile roofing, is that they can last up to 50 years.  But, there are issues that need to be attended to quickly, if they occur.  One of them is to replace broken roof tiles as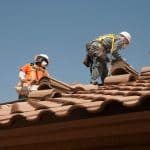 soon as you see it, by a professional roofer.  That is where we come in.  We are Castile Roofing.  Our company is a licensed and bonded roofing company, that is available for all your roofing needs.  So, give us a call for us to assess your broken tiles, and offer you an honest estimate of the cost of your repairs.
Click on the bottom right of the screen to begin the process and schedule an estimate, free of charge via live-chat.  Or just give us a call at our office #602-687-7282.
Roof Tiles We Repair:
Estimates to Replace Broken Roof Tiles
Once you contact Castile Roofing, our management team will do an assessment.  With the information needed, we will connect to Google's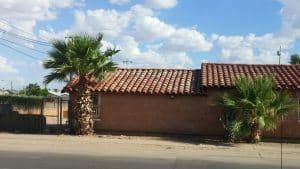 satellite and survey your roof and locate the broken tiles.  Therefore, we will be able to provide an initial estimate.  After that, you can schedule for one of our experienced roofers to complete an in-person assessment.
When our roofer completes the in-person examination of your roof, we will calculate the estimate, and then present it to you.  At that time, we will breakdown and account for the costs of materials and labor to repair your broken tiles.
Broken Roof Tile Repairs
At Castile Roofing, we are honest and upfront regarding any charges on our estimate.  There are never any hidden charges, or surprises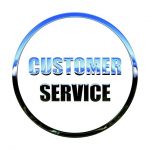 once the roof repair is completed.
When our estimate is approved by our customers, we will schedule our roofer to come out and begin the repairs.  Our office will call you when he is on his way.  You will be updated on the progress daily until the broken roof tile repairs are completed.
Castile Roofing provides quality roofing services from broken roof tiles to full roof replacements.  We will heed to your call to ensure that your roof provides the protection your home needs and deserves!