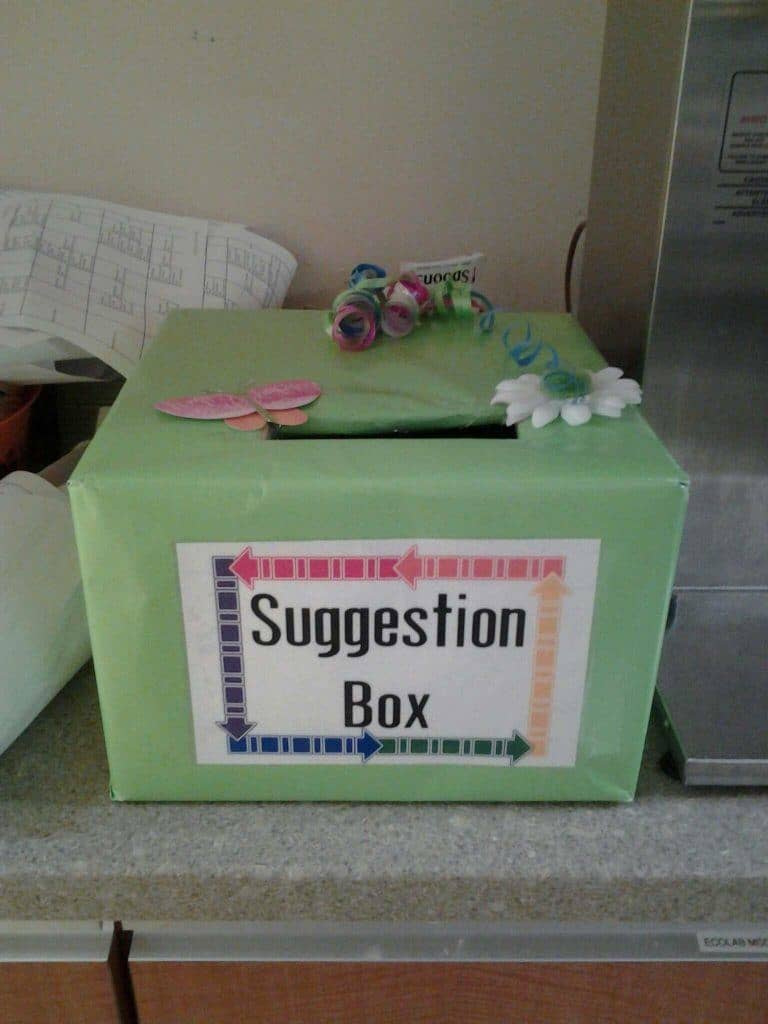 Roofing Tips
We at Castile Roofing always mention to contact us to handle all of the roofing services. But for this instance, we want to also offer roofing tips. Yes, Castile Roofing is offering Roofing Tips for customers as they work to keep their home's roof throughout the year.
Check for Damaged Areas
This goes without saying, but making sure there are no damaged areas in the roof is important for a lot of reasons. First, tile that is broken causes leaks to seep into the home. Broken shingles have the same effect. This gets worse the longer it's left alone. Also, depending on location, damaged sections can be hazardous as pieces of roofing material may fall onto a person. This will not only look bad on the homeowner, but will also give rise to potential lawsuits for negligence; and that is BEFORE the injured could slap fees for hospitalization and medical expenses, unless they are close friends/family. To prevent this, contact us for roofing repair; this is for both commercial or residential buildings.
Keep Debris and 'Freeloaders' Clear
While not always considered, but having a tree or critters that remain on the roof can also cause roofing issues to occur. First and foremost, as branches break from the tree, they clog the drainage channels of some roofs. Then there is the damage and burden of clearing the debris off the roof. Leave that to us! We can offer to clean your roof while doing any major repairs at no cost. Another problem is that of 'freeloaders' that occupy a roof. Most of the time they are squirrels or the occasional tree dwelling insects. Finally, there could be doves/birds resting on top of the roof as well. Unless that was what the homeowner intended, you'll need to make sure they are remove from the roof to prevent damage. We also have cleaning services as well to make less stress for customers to deal with. Finally, we like to offer a third tip for our roofing tips posting.
Routine Certifications and Inspections
Now throughout the year, it's important to have certified inspections to make sure you have a well-kept roof. Certifications and Inspections are our specialty if you need professional quality assurance.
Concluding the Roof Tips from Castile Roofing
While we conclude our roofing tips for now, Castile Roofing is willing to assist customers with all their roofing needs. If you own/lease a building, have roofing concerns, and need a solution fast (regardless of the location in the Valley of the Sun) then Castile Roofing is waiting for your call. Contact us today!