Summer has once again returned to the Valley of the Sun.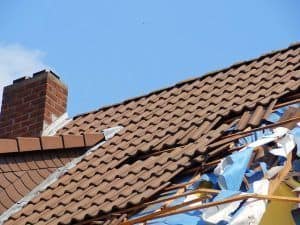 Back again are the days of bluer skies, spare drops of summer rain that can be squalls later in the months to come, and the blistering heat we've come to love or hate. It's also important to know that it's a critical time for homeowners and business owners alike for roofing done right!
Why is it so important in the Summertime?
Through these crucial months, the summer heat can be brutal on a roof, weakening the roof as it has the most exposure to the hot sun. Read More