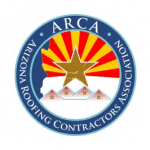 In Eloy, Arizona, the summers are hot, dry and the monsoons can be brutal.  Not to mention that are weather is windy at least 9 months out of the year.  This climate takes a toll on your roofs.  Making their lifespans shorter, and more likely to need more roof repair Eloy residents, than most.  Therefore, making it necessary to find a roofing company you can trust.  Castile Roofing is here to heed your call, and take care of any and all of your roofing needs.
Castile Roofing is license, bonded and partnered with the Arizona Roofing Contractors Association.  From the time we assess your roof for an estimate, until your repairs are completed, you'll know you made a good choice!
Roof Repair Eloy Residents & Businesses Can Count On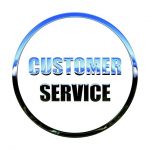 Whether you have a tile, flat, metal or shingled roof, we will repair your rooftop swiftly, efficiently and affordably.  Because everyone deserves to have quality services without being excessively charged.  Our management team keeps our customers well informed every step of the way.  When you schedule an appointment with Castile Roofing, there will be open communication from start to finish.  We will call you to confirm when our roofer is on his way to your home, and give you a daily update of the progress.
To get an assessment and estimate started, you can click HERE to fill out a quote request.  Or give us a call, or you can click on the bottom right of the screen to reach an assistant via live-chat.  Our assistant will be happy to answer any questions you may have regarding our roof repairs.  
Most Common Reasons Roof Repairs are Needed in Arizona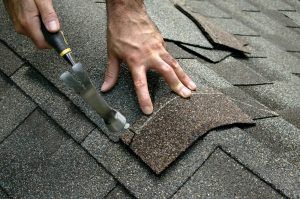 These are most common problems Arizonan's have with their roofs, and need to be tended to ASAP:
Roofing Done Right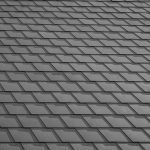 Our crew of roofers are the best in the business, and each add value to our company.  Another advantage our roofers give us is their focus on the job at hand until it is completed.  Therefore, the combination of our management team and our roofing crew gives us the edge to be a roofing company that will tend to all your roofing needs.
There is no roofing job too big or small.  Castile Roofing strives to provide prompt and efficient services to our customers!